<![if !vml]>
<![endif]>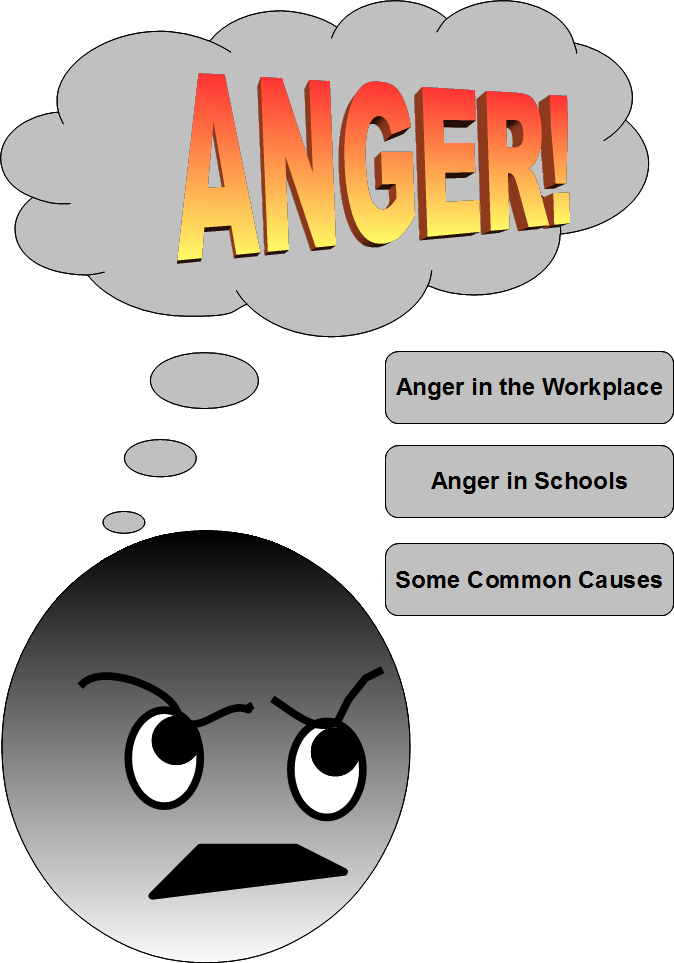 ---
Hi,
My name is Deno. I am the creator of iF!OFF!
Thank you for using iF!OFF! If you enjoy using it please help support it. Here are some ways of doing just that:

Donate a buck or two: Iím a student and have very limited income. I would love to be able to write more (better) apps but my time and money are limited. This is where your donations come in, every dollar that you donate allows me to pay for things like Servers and Software. Your donations allow me to improve this app and also allow me to create new and more exciting ones as well!
Spread the word about iF!OFF!: If you run a blog or are part of a social network, tell EVERYONE about iF!OFF! Let them enjoy it as much as you do!

Understand that I thank you very much for using this app...that is why I give it to you for free!
Again THANK YOU!
powered by AmaznApps